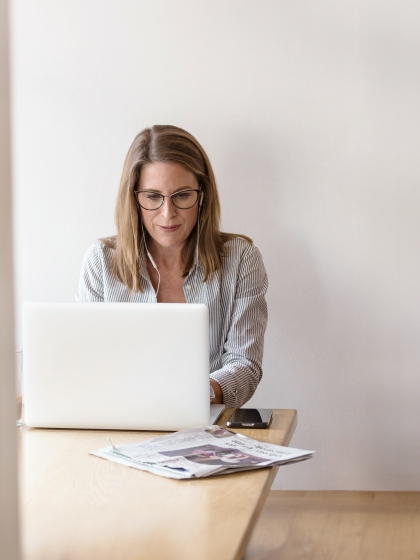 Legal & Procurement
Get professional legal and procurement support.
We offer you competent support on all aspects of ICT law – from the preparation and review of legal documents to comprehensive legal clarifications. If required, we are also happy to train your team. Our procurement team can competently support you on all software procurement matters. If you have specific needs, we are happy to provide individual advice. We also collate the requirements of individual institutions in respect of cross-cutting issues and negotiate central solutions for the entire community.
There are many reasons to choose Switch
Legal and procurement issues are time-consuming and require specialised know-how. Our legal and procurement teams remove this burden from you and advise you competently.
Full support
We support you with our expertise in decision-making around software licensing and procurement.
Better contract terms
As representatives of all universities, we simplify contract negotiations and strengthen negotiating positions. You benefit from favourable conditions, such as better data protection, solutions tailored to the education market, greater legal certainty and lower costs.
Together we are stronger
We network our university community around the topic of software procurement and ICT law and use the synergy potential to find broadly supported and viable solutions.
ICT expertise
Do you lack the right resources in-house? No problem. Our ICT law and procurement experts will advise you competently and efficiently.
At the interface of law and technology
Thanks to their broad technical knowledge, our legal experts have an advantage over many of their fellow professionals. Use this to your advantage when grappling with questions of law.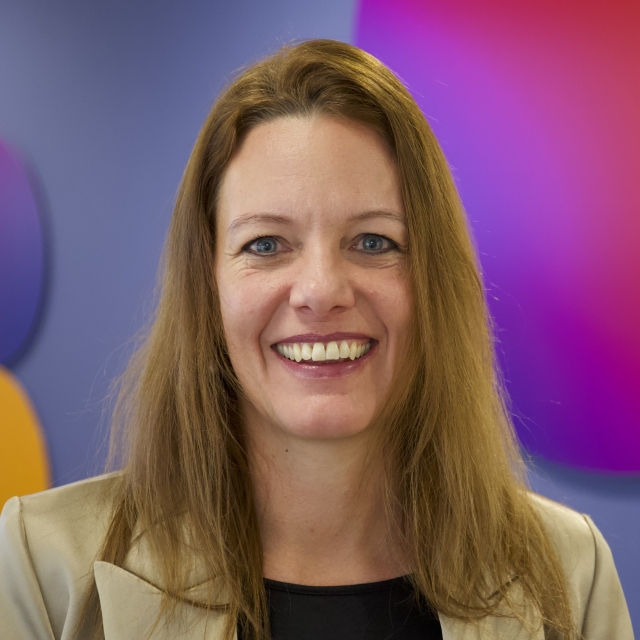 Claudia Lienert
Head of Community Management
Switch
Insights from our daily lives