Podcast: No more passwords – into the future with Passkeys
Passwords are a tiresome topic. But not for long, because there is light at the end of the tunnel.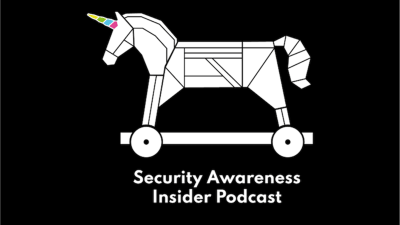 Passwords have been driving users and security managers crazy for decades. But finally, there seems to be a solution to all our problems: Passkeys! Rolf Brugger, Product Manager at Switch, is responsible for the introduction of Passkeys at Switch edu-ID. He explains what it's all about, how it works and whether passwords really will soon be a thing of the past.
To the podcast (in German)
Insights from Our Day-to-Day Work